From time to time, people ask me what is the best way to draw a process map.  (Maybe they, or I, should get out more.)
A better question is why are you drawing a process map?
So that you can agree what the process is
So you can communicate a process
So you can spot improvement opportunities
Don't get hung about the format, get hung up about the purpose, to communicate.
However, if you need a single standard format, draw swim lanes.  They are called swim lanes because they look like swim lanes.  Down one side they show the people or functions involved in a process, and then they show the process steps lined up against the person who is doing them.
If you use Microsoft Visio they supply a free template for a swim lane chart.
Alternatively here is a Swim Lane in pdf or pptx format.
They are the best single way to draw a process map because:
They show the process, (fairly fundamental).
They show clearly "who does what", this is good because it forces a discussion about "who does what".
They show the hand-offs from one person to the next, processes invariably go wrong at the hand-offs.  If you can reduce handoffs you will improve your process.
They are easy to read, nobody needs to be a brain surgeon.
A final point, at the risk of banging on, process maps have only one purpose, to communicate information.  If your map has 75 boxes and they are all filled with 5 point text then it is not fulfilling that purpose.  Simplify the chart and either drill down a level or add work instructions.
The aim is to clarify and communicate, not confuse.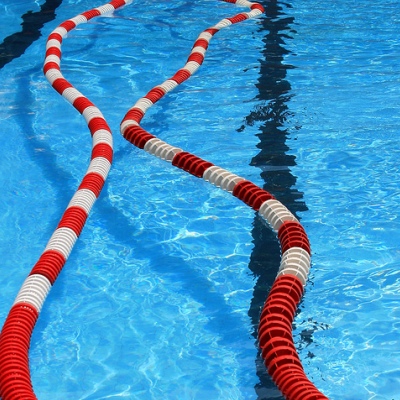 Read another opinion
Image by Carol Mitchell