I am going to teach you how to be an amazing manager.  These are the secrets that will make you the world's best boss and put you on the career path to greatness — would I lie?
The amazing manager's 5 point plan:
What you need to do is…
Talk with your staff
Agree with them what they need to do
Provide the resources they need to do it
Now I know what you are thinking…
Tell me something I don't know James.  This is hardly amazing advice is it?
You've go me, it's not, not really, no.
But the list isn't the amazing bit.
The amazing bit is doing it.
P.S. Another one for the "do as I say not as I do" pile.
If you enjoyed this post click here for updates delivered straight to your inbox.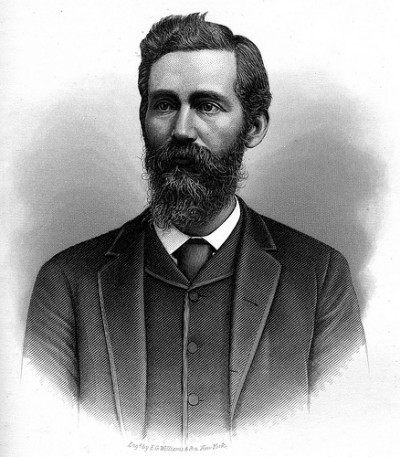 Listen to another opinion
Image by Dystopos