ɪnˈtɛgrɪti/
noun
the quality of being honest and having strong moral principles — synonyms: honour, sincerity, right-mindedness
the state of being whole and undivided — synonyms: unity, coherence, togetherness, undividedness, togetherness, solidarity
Have you ever met somebody who lacks integrity?
How do they make you feel?
Queasy?
Ill at ease?
Guarded?
Stressed?
Lack of integrity, it is funny, we can almost smell it, it's not nice.
But it's not just people who lack integrity
Organisations can lack it too.  How would you feel if you worked for a company that:
Would you take pride in your work?
Those are the biggies, but lack of integrity comes in all shapes and sizes:
If you lack integrity you lack unity 
Trying to do two different things at once.  How will you ever be any good at either of them?
Success will come and go, but integrity is for ever ~ Amy Rees Anderson
Thanks to Maz Iqbal for the idea for this post
If you enjoyed this post click here for updates delivered straight to your inbox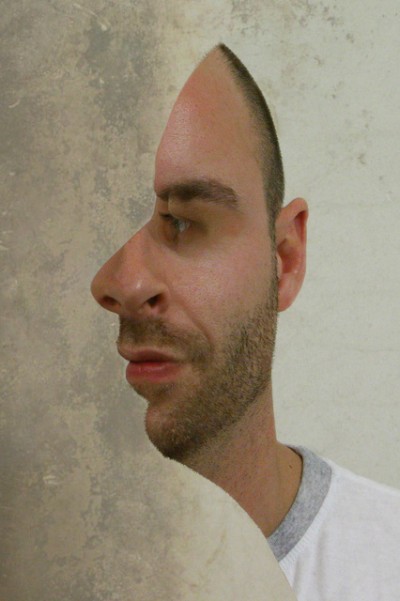 Read another opinion
Image by S1ON