What are you working on right now?
What is occupying your time?
Is it revolutionary?
Will it set you head and shoulders above your competition?
Is it new, innovative, exciting and exhilarating?
Is it brilliant?
Does it matter?
What are you working on that makes you proud?
Something or nothing?
If the answer is nothing…
Why would anybody with an ounce of get up and go want to come and work with you?
Hasn't everybody with any get up and go already got up and gone?
Perhaps you could get something exciting up and running in the next month.  What could you start today?
If the answer is something…
Good for you… Can the rest of us come and work on it too?  We'd love to.
If you enjoyed this post click here for updates delivered straight to your inbox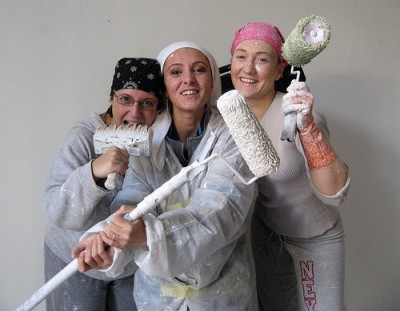 Read another opinion
Image by priscilla flower