If you run a corner store:
You must open from 7 'till 11
You should stock milk, bread, toothpaste…
And you know to you will work Sundays
If you run a fast food restaurant:
The food must be filling
The food should be tasty (enough)
And you know to keep the toilets clean
If you run a bank:
You must be polite to depositors
You should be sure who to lend money too
And you know exactly how to get it back
These are just the basics
There is nothing very clever about them.  They just have to be done right.
Are you brilliant at the basics?  Or getting distracted by something fancier?
If you enjoyed this post click here for updates delivered straight to your inbox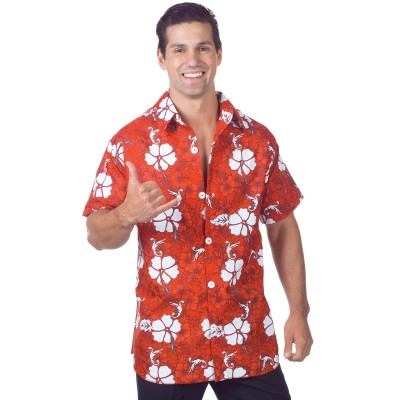 Read another opinion
Image by buycostumes