The message I preach is very simple:
Measure your own performance and face into it

Test and learn from your mistakes
I'm a little like a stuck record (I'm showing my age, do you remember records?), I bang on a bit, I even bore myself.  The message isn't rocket science nor is it brain surgery, but it isn't common practice.
What I see is:
People focused on their own personal agendas

Dogmatic belief that we know it all
I bet you see exactly the same things.
So why is it so difficult?
We do!  We:
Worry about ourselves first and foremost

Must look good at all cost
And for all of those reasons most organisations don't work nearly as well as they could.
So the biggest barrier to progress is us. You, me, your boss, his boss, your staff… And our own self-centeredness.
Everyone thinks of changing the world, but no one thinks of changing himself ~ Leo Tolstoy
Perhaps changing your own behaviour is the best place to start.
Mind you that isn't easy. Do as I say not as I do.
If you enjoyed this post click here for updates delivered to your inbox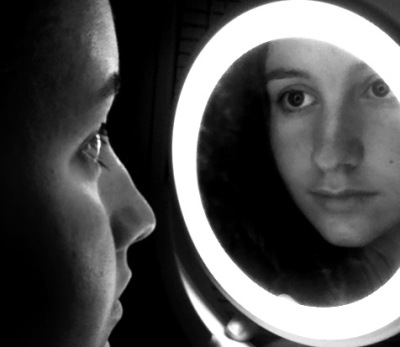 Read another opinion
Image by Martina Yach