Do you just talk about delivering good service, or do you guarantee it?
The Maryland National Bank offers a Service Guarantee:
"If you ever find an account error, we'll make it right, right away … refund any fees incurred, and send letters of apology to anyone inconvenienced …. And even pay you $10"
In the 4 months after the introduction of the guarantee, nearly ¼ million customers signed up.  Rumour has it that fewer than 150 customers claimed their $10.
The First Hampton Inn offers a Service Guarantee:
"Friendly service, clean rooms and comfortable surroundings every time. If you're not satisfied, we don't expect you to pay."
Their room booking system shows that 2% of their customers stay with them specifically because of their guarantee. On the softer side, they can demonstrate that the service guarantee strengthens customer loyalty and employee retention.
The Mission Oaks Hospital offers a Service Guarantee:
"No waiting. If you have to wait more than 5 minutes for emergency room care, the accounting department will refund 25% of your bill."
They saw a 25% increase in business in the first year, the refund has been claimed by only 2 customers in every 1,000.
The Big Dilemma
A service guarantee is not easy to meet, it will cause you pain, lots of pain, you will fail and it will be expensive….
Until you get on top of it.
But then, that is what customers are paying for.
Could you guarantee the service you offer? What would have to be true?
Of course you don't have to put your money where your mouth is, you could  just talk about it.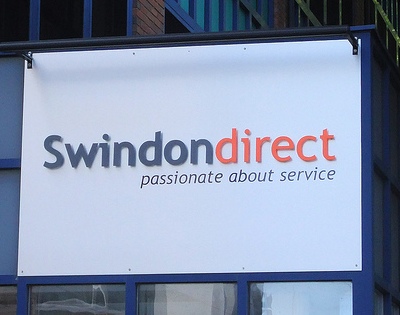 Read another opinion
Image by alexliivet