There are lots of statistics about employee engagement and how important it is.  The problem is most of them are, not to put too fine a point on it, dull.
Let me give you an example:
Some very dull statistics
Gallup do lots of research into employee engagement, this is what they came up with in 2009:
Businesses in the top quartile for engagement do better than those in the bottom quartile across a whole host of business measures:
Now this is all very worthy but have I really got your attention?
Now for something a little more engaging
In the National Health Service…
"Staff engagement is the best predictor of patient mortality rates"
Healthcare Commission Sixth Annual Staff Survey
So the message is
If you want to engage anybody getting them to sit up and take notice is a good start.
How did I do?
If you enjoyed this post sign up for the e-course here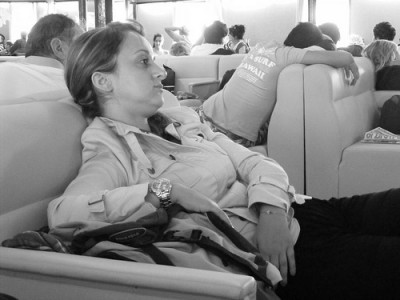 Read another opinion
Image by stefg74