Slogans are big business.  You can buy all sorts of motivational and inspirational posters on-line. A quick trawl of the internet will net you:
Cute slogans: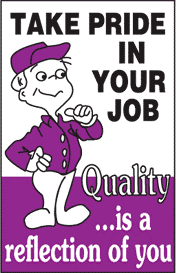 Important slogans: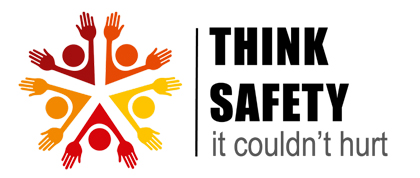 Retro slogans:
Innovative slogans: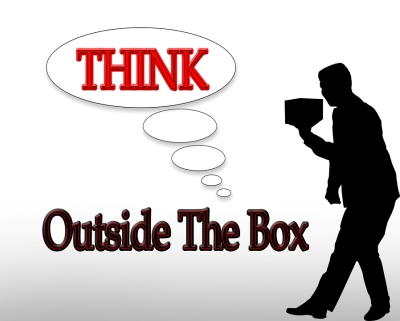 Slogans on stickers: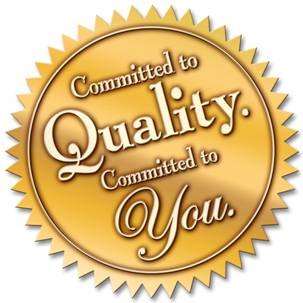 Even slogans on door mats: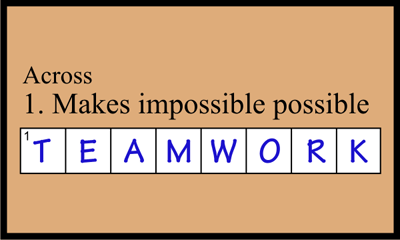 You can buy more slogans than you can shake a stick at.  A simple easy and effective way to improve business performance.
A quick question
When was the last time you changed your behaviour because you read a motivational slogan?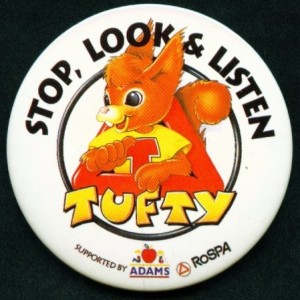 No, it didn't just work because you were a four-year-old at the time (though that may well have helped).  This slogan worked because:
It was backed up with training
It was backed up with infrastructure
And your parents backed it up with a passion
Slogans without any back up are just slogans.  Wouldn't your money would be better placed where your mouth is?  Building capability not just talking about it.
If you enjoyed this post click here for updates delivered to your inbox
Read another opinion