A Definition:
Short-termism: An excessive focus on short-term results at the expense of long-term interests. ~ The Financial Times
A Quote:
Do what you do so well that they will want to see it again and bring their friends. ~ Walt Disney
A Proverb:
The best time to plant a tree was 20 years ago. The second best time is now. ~ China
An Observation:
Short-term fixes are never short-term, or fixes.
Please, have some pride, take a longer term view.

Enjoy this post?  Click here to have them delivered straight to your in-box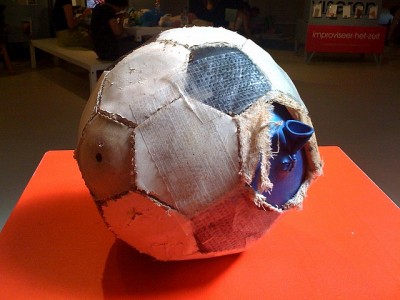 See another opinion
Image by Arne Hendricks