People love Virgin Atlantic.  If you Google "I love Virgin Atlantic" you'll get 79,000 hits, try doing that for British Airways and the number is 50,000.  A number that isn't too shocking until you realise that BA have ten times as many planes as Virgin.
The "I hate" figures tell a very similar story.
But why?  What do Virgin do so well?
First they are brilliant at the basics:
They are clear about what they need to be good at and then make sure that they deliver against it.  They worry about:
How often their flights arrive on time
The number of times they are short staffed
How clean their loos are
Making sure that the in-flight entertainment systems work
There is nothing remarkable here, it is just common sense, but ask yourself, are you using your common sense? Are you really clear about what is important to your customers? Are you delivering against it?  Honestly?
Secondly they overlay magic touches:
They think about what would surprise and delight their customers, and then they do that.
They have aeroplanes with names not numbers.  Have you flown with lady Penelope?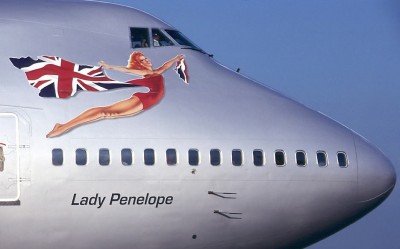 They have special roofs in their lounges to deaden sound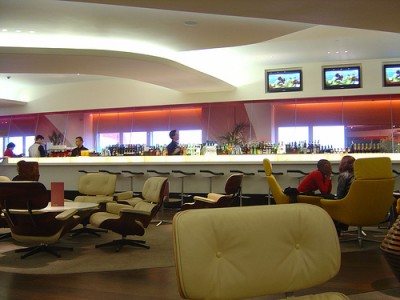 Their first class salt and pepper pots bear the legend "pinched from virgin  atlantic"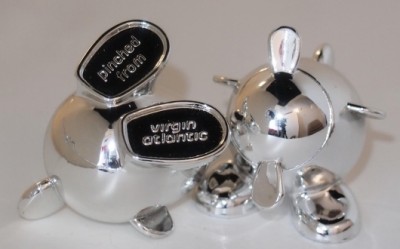 They even have limited edition sick bags: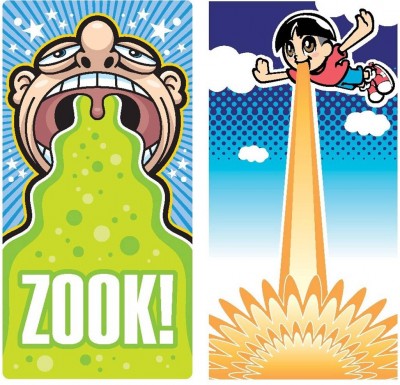 Does this make sound commercial sense?
All the pazzaz creates an emotional connection with their customers.  And emotion overwhelms logic each and every time.  So when Virgin Atlantic mess up, lose customers baggage, provide disasterous food, arrive late…
Their customers forgive them.  And next time they fly, they fly Virgin Atlantic
PS Read this review from Heather D if you don't believe me