To improve you must learn
Unfortunately, you only learn when you mess things up.  You only learn how to ride a bike by falling off one.  If you didn't fall off, then you didn't learn (I guess you already knew how to ride it).
If you try something new and it works first time, fresh out of the box then congratulations; but you only reinforced what you already knew to be true  — call me a pedant but that is not learning.
It is an interesting philosophical point with a hard tangible implication:
You need a pilot plant
If you want to learn you need an environment where you can mess up safely:
If you don't have a test bed or innovation centre or trial room or — call it what you will — learning will be a very expensive and short-lived experience.
Where is your pilot plant?
If you enjoyed this post click here to have the next delivered to your inbox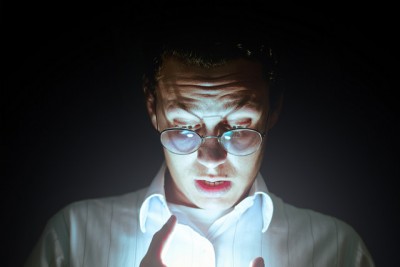 Image by Carlos Henrique
Read another opinion