Performance management
I was talking to one of our HR managers the other day.
He was ranting about one of our employees.
This employee (let's call him Frank) has been struggling for a while, his attitude is a little, how can I put it, negative, he always has a reason why things can't be done rather than a suggestion about what could be done.
The HR manager was lambasting him.
His performance is no where near acceptable

Why are we paying his salary?

He should be taken out and shot
I have to say I agreed with all of this, even the shooting comment was accurate, but it was his final comment that made me sit back and think:
If he carries on like this he will have to be put on a performance improvement programme
The ultimate sanction
The first thought that sprung to mind was:
That's a little bit late, why don't we put Frank on a plan now, what are we waiting for
Then I remembered a story I had heard about an Olympic swimmer.  Every morning for ten years she had dragged herself out of bed and headed to the pool with one thing on her mind, how she could improve her performance that day.  What could she do to kick faster, pull stronger, dive further.
Then it struck me
We shouldn't go on a performance improvement programme just because we are naughty.
It shouldn't be some sort of punishment.
If we want to improve our performance we should be on a performance improvement programme every day.
Shouldn't we?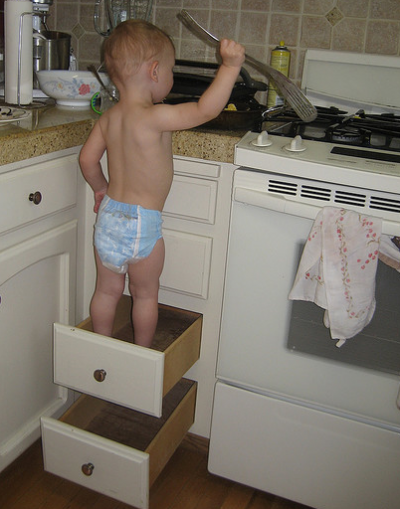 Read another opinion
Image by ryancboren