I would like you to do something for me, next time you are in Starbucks go and steal twenty of those sticks that they have for stirring coffee.  Go on I dare you, be a little dangerous.
Next I want you to snap them all in half using your two bare hands.
Finally I want you to line up all the sticks that were in your left hand in a nice neat row.
With luck it will look a little bit like this: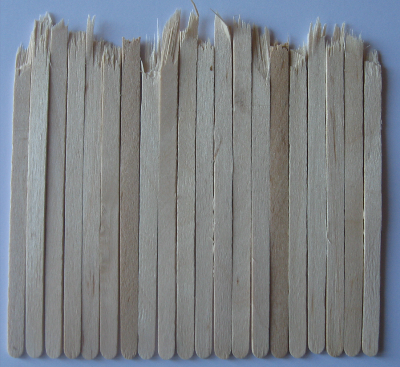 No, I haven't lost my marbles.
Now, imagine it was a KPI chart of wait times, or quality performance.  It would look a bit like this.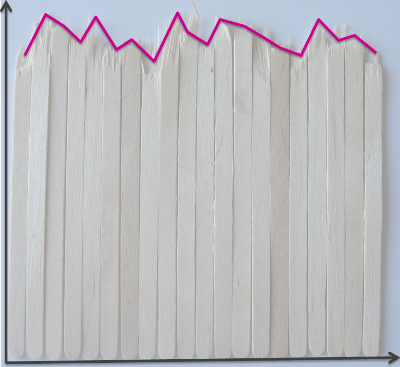 So what is the point?
If you were trying to explain this to your boss what would you say?
Oh we had a problem with logging onto the system
There was a definite performance improvement here
This is where the training went live
We have shown a consistent improvement since June
The truth of the matter is that nothing changed at all.  "Stuff" just happens.  We rationalise away movement, we try to explain it, but in truth, nothing actually changed, it was just random noise.
In the same way that the length of the sticks varies when you break them so all systems vary.
And that is what process noise is, random variations that just happen, it might look like something has changed in the system, but in reality it hasn't.
Why do you need to know?
If you are trying to improve something it is a good idea to look at the trend of performance, so that you can see if you are having an impact or not.
If you are, do more of it.  If you are not, try something else.
If your coffee stirrers looked like this when would you start to take note?  Can you tell when you really made a difference?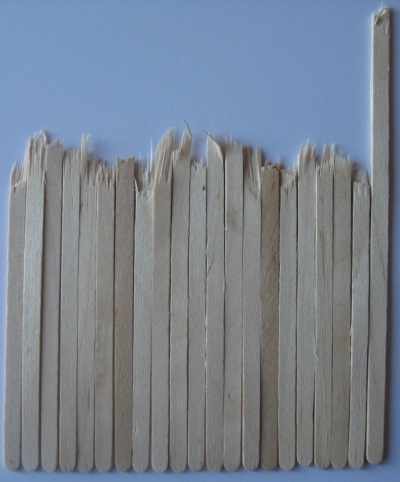 Read another opinion
Image by marcopako