I've been on a course about mission statements.  Which got me wondering… does it matter? Well here are a couple of corporate mission statements for you.  Where would you rather work?
Dean Foods Corporation:
"The Company's primary objective is to maximize long-term stockholder value, while adhering to the laws of the jurisdictions in which it operates and at all times observing the highest ethical standards."
or
Ben and Jerry's:
"To make, distribute and sell the finest quality all natural ice cream and euphoric concoctions with a continued commitment to incorporating wholesome natural ingredients and promoting business practices that respect the earth and the environment"
If you want motivated employees and great customer service then a sense of purpose can't hurt, can it?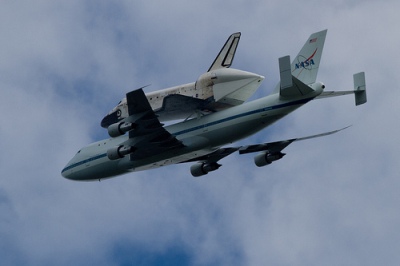 For more on mission and purpose click here to read the mission statements of the the fortune 500 and here to develop a personal mission statement.
Image by NASA Goddard Space Flight Center