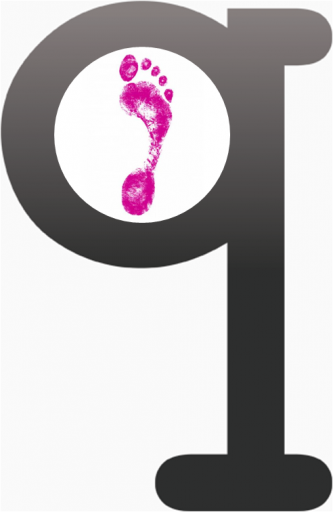 Would you like a simple blueprint you could follow to quickly start your service improvement efforts? Not a consultant filling your head with management speak, nor a long-winded process mapping exercise that will bore everybody to tears, just a simple straightforward approach that will show you the right places to make a start.
Kick Start is a blueprint that shows how to run a workshop that will engage your staff and managers with their problems and identify their issues so they can start fixing them.
Follow the steps to generate a clear list of improvements that everyone believes in
How do you Generate Some Momentum?
Kick Start contains all the information you need to take between 15 and 100 people through a three-hour session that will start them generating, prioritising and agreeing on the key projects that they can deliver to improve service and cut cost.
The information is presented as a set of MP3 audios and worksheets plus all the supporting materials, handouts and presentations you will need to run an interesting event.
What's in the "Kick Start"?
There are 4 sections to the programme:
Section 1: building your knowledge
Develop a basic understanding of how your staff and co-workers can improve the service they give regardless of the customer service channel.
Section 2: the set up
Setting your workshop up, paying particular attention to the key players in your event, the sponsors and attendees and how to deal with them.
The module also has a simple checklist of all the things you need to do so that you are sure that when you run your session you are absolutely ready and it will go off without a hitch.
Section 3: engaging your staff
Create enthusiasm, interest and engagement among your team, with a simple game that will make your team realise how much they have to offer.
Section 4: generating projects
Convert all of that enthusiasm and interest into tangible business benefits in your work place.  Every business has thousands of opportunities to improve, things that could be done better, this module helps you answer the question where should you focus first?
By the end of module four you will have created a list of projects that you can start to implement right then, with your sponsors blessing and your teams commitment.
How do I Start?
There is no charge for the material.  All I ask for in return is your feedback
Click the pink button to start.