It is easy to set up a team…
You take a bunch of people, put them in a room, give them a simple task and tell them to crack on with it.
Setting up a team is easy.
But teamwork is a different matter
Teamwork needs:
An understanding of strengths
An admission of weaknesses
Openness and honesty
Clarity of roles
Getting teamwork is hard work.
And remember…
There is no I in team
Yes I know that is so cutesy it makes you feel sick, it does the same for me, but you take the point.
If you enjoyed this post click here for updates delivered straight to your inbox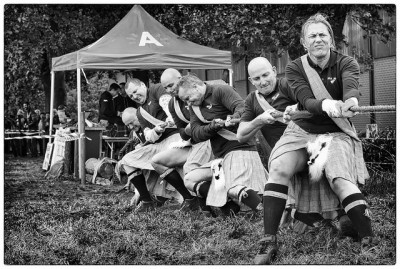 Read another opinion
Image by Fouquier