I have a pet hate, in fact it is more than that, it is guaranteed to wind me up, start me stuttering, twitching and dribbling from the corner of my mouth.  My pet hate is people dressing up piles of numbers as "analytics" and leaving me blinking at a slide, blankly wondering "what exactly is your point?"
There is a saying that runs something like this:
Data is not information. Information is not knowledge. Knowledge is not understanding. Understanding is not wisdom. ~ Anon
What does it mean? Let me give you an example.  Whilst surfing last week I found this chart.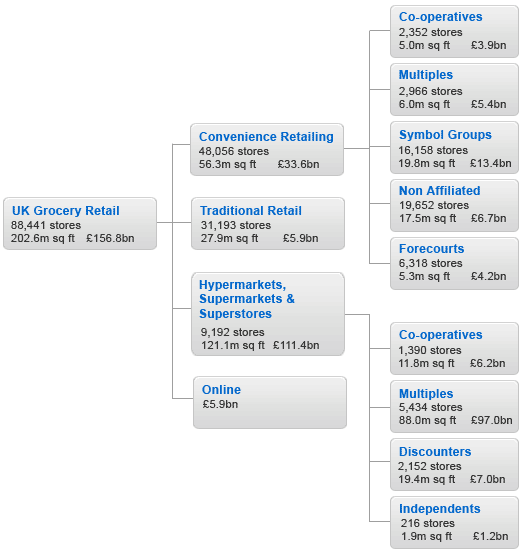 Very pretty, nicely organised, but frankly the only thing you can really deduce from it is that I was sad enough to be looking at supermarket stats on-line.  It would have been easier to read (maybe even moved from data to information) if it looked like this: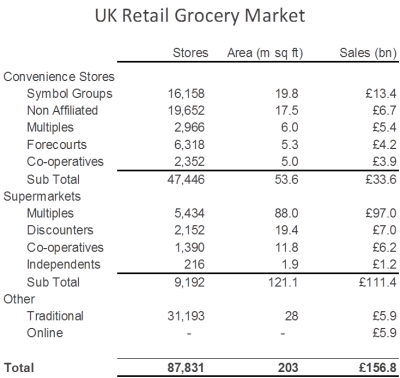 Sections are grouped clearly
Headings, totals and sub totals are obvious
Data is aligned so it is easy to read
There are no misleading colours or distractions
And it would have meant something (become knowledge) if it looked like this: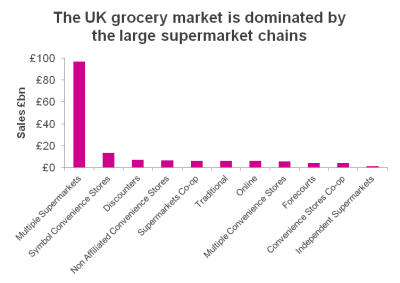 There is a title that states the point
There are no graphic distractions to drag the reader away from the point
Now I won't pretend that this is understanding, or heaven forbid, that I am wise, but if you ever have the joy of presenting something to me please please please:
Ask yourself "what is the point that I am making"
Work out the most blindingly obvious way to make it (there is a great book here if you need help)
Put "the point" in really big letters at the top of the slide so I can't possibly miss it
Otherwise you will just leave me dribbling on my shirt.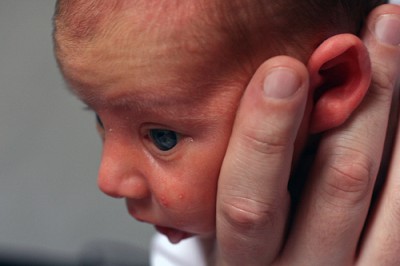 Read another opinion 
Image by fimb