Here is an interesting link for you (unless you are American in which case try here).  It is a crime map of the UK, it shows you where crime occurs, have a good look, where is it safer to live?  Nottingham or Padstow?  The answer is fairly obvious, in-fact a one eyed drug dealer in a get away car would be able to tell you the right answer.
The information is beautifully clear.
If you were a policeman how would you use this information?
Allocate police patrols
Set up neighbourhood watches
Work with community leaders
Educate children
Given half an hour or so I am sure you could come up with multiple suggestions.
Visual analysis doesn't just work for the police, here are a couple of ideas for you
Get all your staff to walk through your work area putting red dots on anything that doesn't work.
Draw up a map of your IVR (automated telephone system) and highlight the points where customers hang up, the more hang ups the bigger the dot.
Put up a timeline of the time of day and add a push pin for every customer who is waiting to be served
Do you see any clusters?  Anything you really ought to be worrying about?
Visual analysis, it would be a crime not to give it a go.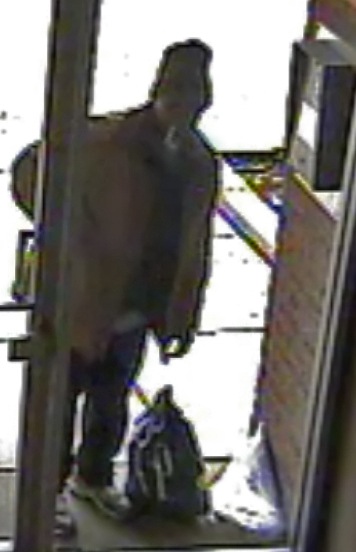 Read another opinion
Image by swanksalot