Remember my daughter?
She is five, all blonde curly hair, giggles and she thinks she is a fairy princess.
This weekend she went to a birthday party.  A five-year-old girl's birthday party.
It was a fancy dress party with a fairy princess theme — this is called knowing your audience.
The local church hall was packed full of fairy princesses, all resplendent in their pink dresses and fake wings. Nineteen little girls and a riot of pointed hats, magic wands and sparkly makeup.  Each little girl was fulfilling her dream, each little girl convinced that she was a real princess.
Until the competition began.
You can't have a fancy dress party without a fancy dress competition
The girls paraded around the ring skipping and dancing, laughing and casting spells.
Of course choosing a winner was all a bit arbitrary, after all they were all wearing the same outfits from the same Disney store.  But you can't have a fancy dress competition without a winner.
One little girl was delighted.
Sixteen more were silent.
Two were in tears.
One winner and eighteen  losers.  A fabulous way to end the party.
Not all competition is helpful
You might well have to compete against your competitors — the clue is in the name.
But arbitrary internal competition between departments and staff for status, pay rises and bonuses can have a whole host of unintended consequences.
After all, we all still like to think we are fairy princesses, even if we're not.  Does criticism help?
If you enjoyed this post click here for updates delivered to your inbox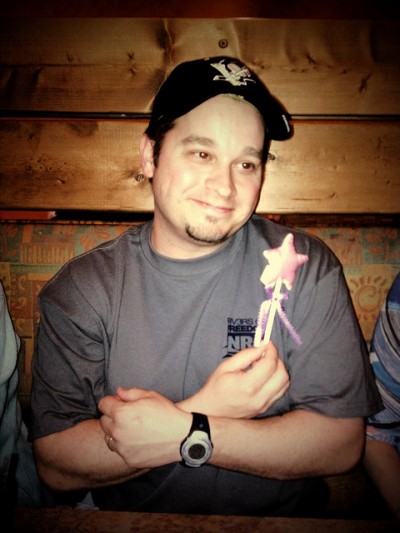 Read another opinion
Image by Thwip!