Consultants always have a tool kit, a fancy method and a book that you can use to improve performance.
There is always something new:
That is just for the process improvement guys, let us not forget that
Numbers and acronyms always sell books
You really should read…
For my sins I'm guilty as well, try 10 things you really should know
We love our tools
I love them as much as the next man, I am the biggest tool head you will ever meet, I have shelves groaning under the weight of all those books, I have even read some of them.
But there is a problem with tools
If I told you the best tool ever was a hammer then I would be absolutely right if your problem was a nail.  An electric drill cannot be beaten if your problem is the lack of a hole.
Now it is possible to create a big hole with a hammer, but it is not so clever —  I have tried.
The problem should define the solution.
So the next time somebody is trying to sell you the latest tool kit
It is wise to ask yourself what – specifically – is the problem you need to fix?
And haven't you got something that will do that already?
There is nothing new under the sun ~ Ecclesiastes 1:9
If you enjoyed this post click here for updates delivered straight to your inbox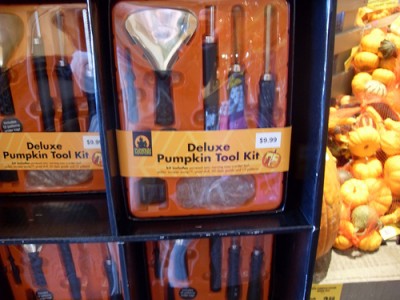 Read another opinion
Image by paulswansen