Belief (noun):
an acceptance that something is true, usually without proof
a strongly held opinion, something accepted as real or true
a religious conviction
We all have beliefs, things that we hold to be true, it is our way of making sense of the world.
Our beliefs are usually based on something we have seen or heard, but that doesn't make them true, it just gives them credence.  In January 1493 Christopher Columbus wrote that he had seen a mermaid off Haiti that…
"came quite high out of the water" …but it wasn't… "as pretty as they are depicted, for somehow in the face they look like men."
No doubt it was a manatee.
So what do you believe?
Be honest, how many of these do you believe?
Some of our beliefs are funny and others are downright dangerous but most of them could be challenged.
Challenging beliefs
In the 20th Century there was a widely held belief in the newspaper industry that serious papers were printed on big pieces of paper or broad sheets.  Broad sheets were expensive to print and difficult to read yet the news paper industry insisted on publishing them.  After all it was best practice, only the tabloids printed in tabloid format, it just wasn't what a serious newspaper did.
Thin in 2003 the Independent started to print its "quality" paper in "tabloid" format or "compact" as they called it.
The independent's circulation grew by 15%.  All that hard work on writing, editing, marketing and positioning, yet by simply changing its size boosted circulation by 15%.
Customers didn't want a broad sheet at all.  They wanted something that was easy to read whilst commuting.
Why was the newspaper industry so wedded to the broadsheet?  Where did the belief come from?  In 1712 the UK government passed the Stamp Act which taxed newspapers by the number of pages they contained.  Cunning publishers realised that big newspapers had fewer pages, so could be sold with less tax and the broad sheet was born.
We have always done it that way
Fortunately you don't have to believe you are the Brain of Britain to get the point of this particular story:
What have you always done that way?  

Why?

What could you do about it?
Enjoy this post?  Click here and try the e-learning course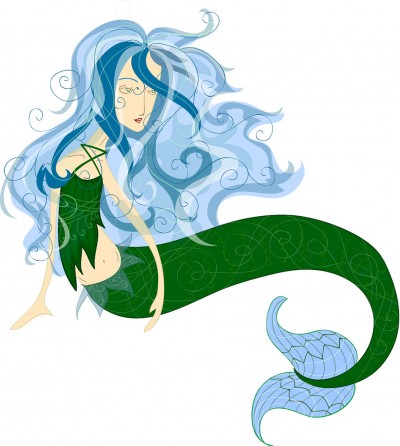 Read another opinion
Image by E. E. Piphanies