Fred "the Shred" Goodwin of Royal Bank of Scotland fame held regular management Q&A sessions.  Before the meetings RBS managers had their questions vetted so that nobody asked anything foolish.  Allegedly, even after that, Fred would point out that it was "a stupid question" then tear the questioner apart
"Neutron" Jack Welch of General Electric fame also held regular management Q&A sessions.  He conducted them standing in "The Pit", a lecture theatre where he would stare up at his audience.  Allegedly, when he was asked questions, Jack would accuse his questioners of "smoking dope" and swear at them
So far so similar
I have never witnessed either of the Fred or Jack shows, both are shrouded in legend, but I have heard from those who have that:
Fred would belittle his questioners, make them feel small and intimidate them
Jack would engage his questioners, listen to them and offer candid answers
Fred attacked the questioner
Jack attacked the question
Fred expected blind obedience
Jack expected dialogue
Fred exerted his dominance
Jack exerted his influence
Fred scared his employees
When Jack asked for another question he got one.  Fred on the other hand didn't
All of which leads to a couple of questions from me:
Do you know what your management style is?
How do your employees show up at your Q&A sessions?
Maybe the answer to one will inform the other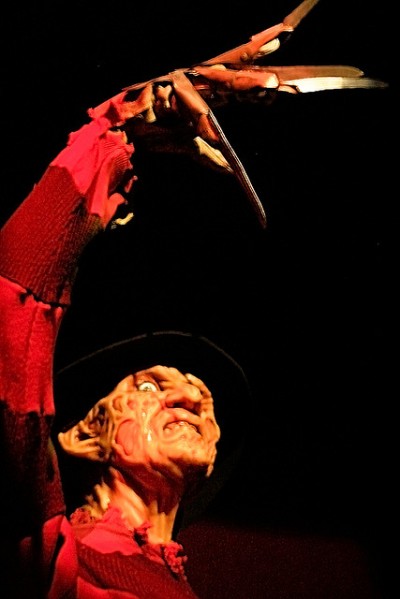 Read another opinion
Image by spaceamoeba