Do you check quality?
Do you have a department of quality controllers checking your every move?
Do they produce reports, data and analysis till it comes out of their ears?
Do you have über checkers, checking the checkers, making sure the check is held true?
Do you?
Here is a request:
Have a look at the last years worth of quality data.
Did anything get any better? Honestly?
If it didn't then all those QC's are wasting their time.
They look like a cost saving opportunity.
What are you checking for?
I'm not saying don't check quality, please please do, you should, but only if you do something about the results.
Now, do you have mystery shoppers….?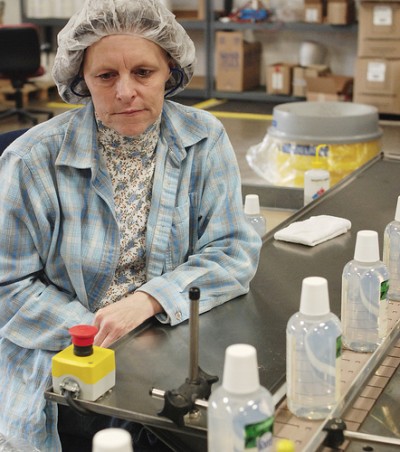 Read another opinion
Image by Pierre LaScott